Attending is Free
Join us for the latest installment of our digital marketing trends webinar series, Building Your Local SEO Strategy Brick By Brick, and learn strategies for optimizing your site and online presence to be as visible as possible to users in your target network.
To Register:
Fill in the Form

Receive an email

Attend the Webinar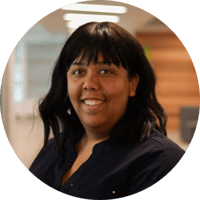 Taylor Fisher
SEO Team Lead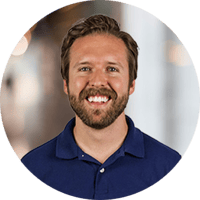 Derek Larabee
SEO Team Lead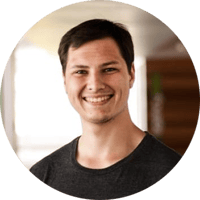 Ben Johnson
Sr. SEO Strategist
Local SEO Strategies for Boosting Your Search Visibility
Remember phone books? If you don't, it's because they were replaced by the internet. Search engines, in particular, have become a 21st century phone book, allowing users to find information about any business. Local SEO is critical to ensuring that it's your business information that appears when a user in your target network is searching for your products or services.
We happen to know a lot about local SEO — and we're willing to share.
Here is a quick preview of what we'll be covering in our webinar:
How to leverage your Google Business Profile (GBP) as a free ecommerce space
Understanding the nuances of local and non-local terms
Building relevant content on your site that is local to your area
Identifying the right websites for citation building