Register Now
Attending is Free
Join us for the latest installment of our webinar series, Turning Paid Media Disruptions Into Competitive Advantages, as we explore how to future-proof your paid media advertising in the wake of five key disruptions that are rendering tried-and-true strategies obsolete.
To Register:
Complete the form

Receive an email with an invite to the webinar

Then we'll see you there!
Your Paid Media Performance is About to Drive Off a Cliff
Don't be deceived by the past performance of your paid media efforts. When your marketing is performing well, few businesses allow themselves to believe the smooth ride is going to end until they realize they've run out of road -- and by then it's often too late. It's time to turn off cruise control and take the wheel, because there are obstacles ahead.
The paid media space is in a transformational period, riddled with disruptions that are rendering once reliable strategies obsolete and sending marketers scrambling for solutions. The only paid media marketers not trying to catch their breath right now are the ones who saw these changes coming and were proactive about adapting their strategies to account for them.
You can see these disruptions as an obstacle or you can see them as an opportunity. This webinar will help make sure you fall squarely into the latter category.
Here is a quick preview of the five key disruptions we'll be exploring:
How to optimize your campaigns by leveraging automation and AI-based tools
Best practices for pivoting towards more sophisticated attribution models
Adapting your ad targeting and measurement for life without third-party cookies
The emerging new ad formats you need to know about
Why you need to get creative due to increased audience fragmentation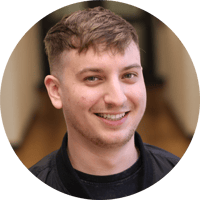 Kurt Marks
Sr. Digital Strategy Lead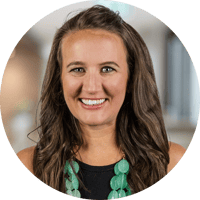 Meghann Anderson-Russell
Paid Media Team Lead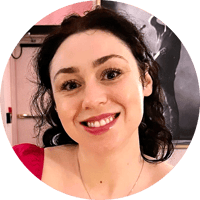 Claire Hawkes
Paid Media Strategist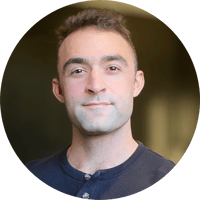 Mason Widmer
Programmatic Media Strategist