Register Now
Attending is Free
Join us for the latest installment of our webinar series, Countdown to GA4: Are You Ready?, for what may be your team's last opportunity to prepare for Google Analytics 4 before it becomes Google's default web analytics platform on July 1. We'll be providing a crash course in the essentials of GA4, including a live walk-through of the platform and its business-critical tools.
Here is a quick preview of what you can expect to learn about GA4:
The foundational differences between UA and GA4

How GA4 calculates total, active, and new users

What it means that GA4 is an event-based model

How to build Custom Events within GA4 or via Google Tag Manager
Time is Running Out for Google Analytics 4
Your team probably has the date circled on the calendar: July 1, 2023. That's when Universal Analytics will be retired and Google Analytics (GA4) will become the law of the land. Designed to be future-proof and provide business owners and their marketing partners with a web analytics tool that can survive in a world without cookies, GA4 represents the most dramatic platform update since Google first launched Google Analytics in 2005.
But how prepared is your team for GA4? Because there is a difference between being aware of what's coming and being prepared for what's coming.
The clock hasn't struck midnight yet, so you're not out of time yet. If your team has been procrastinating, our webinar is the perfect opportunity to get a handle on the fundamental changes to Google Analytics and how they will impact your business.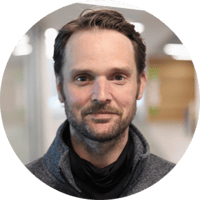 Jeremy Schmidt
Web Analytics Team Lead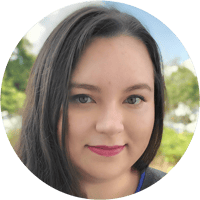 Jenna Ouellet
Web Analyst