Register Now
Attending is Free
Join us for the latest installment of our digital marketing trends webinar series, How CRO Keeps Your Money Out of the Trash, and learn more about how Conversion Rate Optimization (CRO) can not only help improve your website's overall performance but also make the traffic you're paying for more cost effective.
To Register:
Complete the form

Receive an email with an invite to the 30-minute webinar

Then we'll see you there!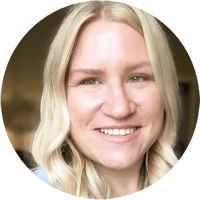 Megan Hoover
CRO Team Lead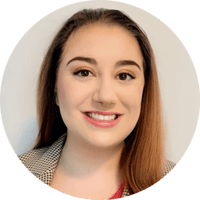 Nadia Hamdan
Sr. CRO Strategist
Stop Throwing Your Money Away
Did you know that 90 percent of visitors to a website won't complete the desired action? Driving the right traffic to your site is only half the battle. You also need to optimize the user experience so that once they get there, a clear path to conversion is being laid out before them. Even the smallest strategic change can lead to big results, and CRO can identify dozens of opportunities to make data-driven optimizations that you can then implement and test.
Most importantly, CRO can help you get the most out of your marketing dollars.
Here is a quick preview of what we'll be covering in our webinar:
Investing in CRO as an alternative to increasing your paid media budget
How CRO testing allows you to experiment while mitigating risk
Demonstrating how small tweaks to a site can boost your revenue
Using CRO as a tool to understand your audience and eliminate guesswork